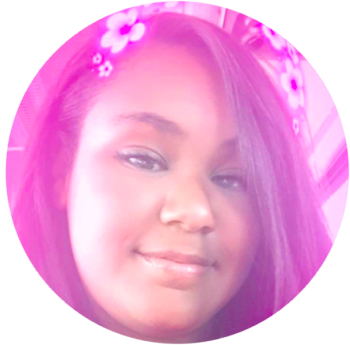 I really enjoyed my trip but I didn't expect it to be that fun. Before the trip, I thought that it was going to be hard to make friends because I am usually a shy person who doesn't socialize as easily as other people. However the first day I was able to make three friends and make more friends over the course of the forty days. The trip ended up being a very fun trip and I had new experiences that I can tell my friends and family, which might encourage them to later apply for Trip of A Lifetime.
On my trip, I had so much fun. I was able to go zip lining in Utah and go to Skyzone in Arizona. And we to Whirlyball which was very fun and it cheered me up when I was feeling a little bit down. I was also able to go to Las Vegas, which was very beautiful from a Ferris wheel we went on. Towards the beginning of the trip we did struggle with camping but we were able to have fun jet boating at Niagara Falls. I also enjoyed going on the pink jeep tour in Sedona, which was very fun. We also were taken to many amusement parks such as Cedar Point, Six Flags, Universal, and Disneyland. At these amusement parks, I was able to have fun and do things I didn't do before, like feed a giraffe and pet a dolphin. We also went to UCLA, University of Minnesota, and the University of Michigan. And these campuses were very beautiful and were great to stay at.
My all time favorite part was California because we were able to go to Alcatraz and see what the prisoners went through and where they lived. And we went to the Improve which was a place where they did comedy and it ended up being very funny. In San Francisco, we were also able to walk the Golden Gate bridge which was beautiful when you saw the dolphins in the water.
Even though I had fun on this trip, I did learn some new lessons. On this trip, I learned how to make new friends and be more outgoing. Before the trip, I was too shy and I wouldn't be able to go to up to someone and ask them a question, but after the trip, I feel confident enough to go up to someone and become their friend. This trip helped me to open up more and become a better person. This trip also taught me how to be more confident in myself. I feel confident with my body and who I am because no one can judge me.